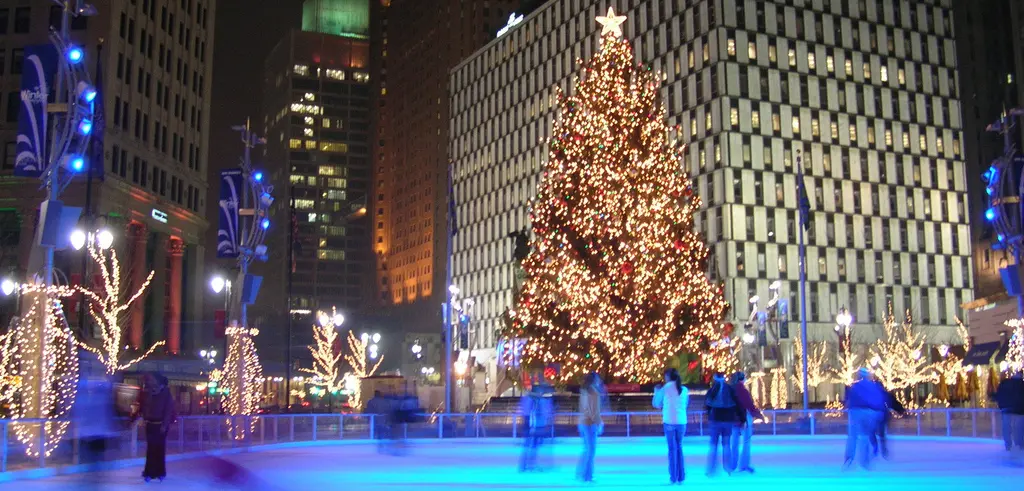 The mild Michigan weather makes winter claims surveillance payoff for many clients. As we work into mid-January, we have had an strong demand for Michigan claims surveillance at a time that would normally be much colder and potentially less productive. Although we have had several truly cold days and several days of ice or snow that cancelled school and tangled traffic, in comparison to prior years, this has overall been a very active time for claimants.
So far this year our surveillance team has had numerous days activity with people outside living life almost like they would in the fall. The lack of heavy snow and ice has also created some great opportunities to get footage of people shopping, exercising, eating lunch outside and taking down holiday decorations. When we did get snow thus far, the majority of the clearing activities were done in the daytime and many of the claimants were not bundled up to the point of being unrecognizable making for some truly telling video.
If you have a Michigan claim that could benefit from claims surveillance, don't wait, call us today and take advantage of this opportunity.