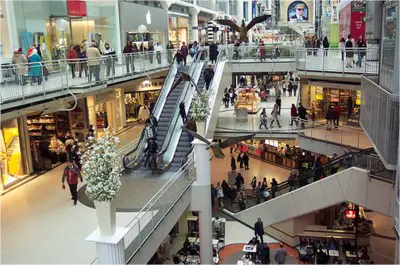 Holiday season casualty claimant surveillance poses unique challenges and exceptional opportunities to observe a claimant's true abilities.
Someone involved in a casualty insurance claim alleging that they are injured is, like the rest of us, caught up in holiday season and all that it entails. What is undeniable is that, even for those who don't celebrate, this time of year changes everyone's lives and activities. Businesses have limited hours, schools are closed, traffic is nothing short of nightmarish, parties are held, family is traveling and visiting, shopping takes twice as long, etc., etc., etc. This makes the season inescapable. So what does that mean for casualty claimant surveillance?
First and foremost, it means that people are distracted and almost always have many things to do. Life is not normal even if you are injured. For those with a legitimate injury, you end up relying on others to help. things have to get done, but if you are not physically up to the tasks, you get assistance. Someone drives you, someone else puts out the decorations, you miss some parties, your PT schedule changes and the like. These are the types of things one would expect to see.
Of course, if you are embellishing your injury, you tend to get caught up in the holiday madness and you do far more than your legitimately injured counterparts.
Strictly from a casualty claimant surveillance perspective, this means lots of great opportunities to get people being overly active. It also means fighting lots of holiday traffic during mobile surveillance (which is a challenge on a good day) and it can also mean setting up on an empty house more often than usual. The good news is, agencies like Sherlock, who have exceptional pre-surveillance planning capabilities are able to mitigate many of those risks and give you exceptionally meaningful casualty claimant surveillance results.
If you have a claim that may benefit from from some holiday season casualty claimant surveillance, please call us today!