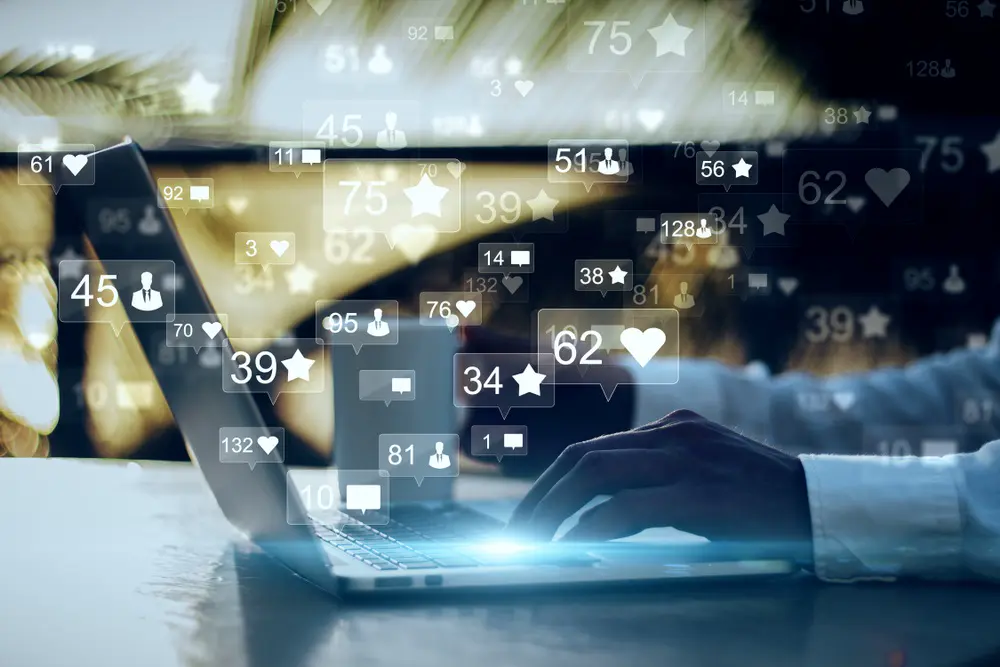 Social Media is Exploding – Your Claimant's is Too…

During these unprecedented times, use of social media platforms has exploded. For claims professionals and insurance defense attorneys, many claimants are broadcasting their activities and do so more frequently than ever before. Not only are regular users posting far more often, there is a documented spike in NEW social media users; people who previously were not using social media but are now looking for ways to stay connected and creating new accounts! This includes exploration by users of newer platforms like TikTok and VSCO.
[insert youtube video with id UNOHC8-OYww]
In response, Sherlock Investigations has designed a Social Media Monitoring package which entails a full internet profile and weekly monitoring. Remember, information is perishable and what is posted today can easily disappear tomorrow.
When reviewing you files and engaging in discovery, identifying claims that would benefit from additional investigation, this service can give you an information edge.
Package Pricing
Initial Internet Profiling; $350 and Weekly Monitoring $100 per week*, invoiced monthly.
For some claimants, we anticipate that much of the social media they are producing will likely be taken down or cease to continue when the world becomes more normalized. If collecting this evidence is important to handling your claims, we recommend acting now.
*Additional charges may apply when an extreme volume of social media posts needs to be collected.