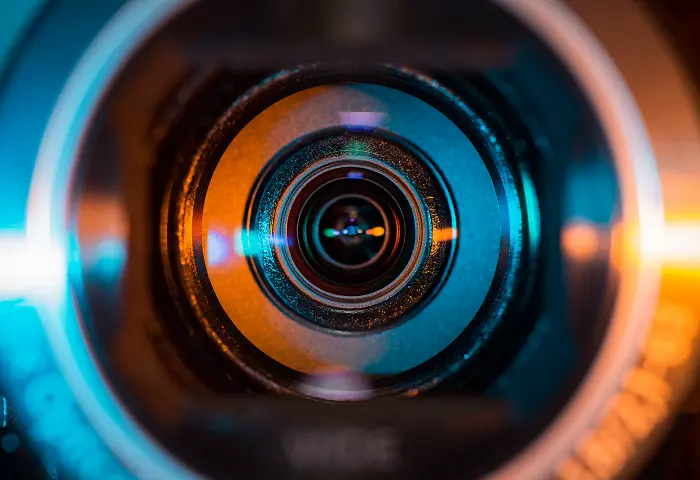 January 2021! In with the new and out with that old, severely stained and tainted, year that was 2020… A year that included a deadly pandemic that probably touched most of us, in some degree, should have meant a slow-down in surveillance activity across the board, right? Well, what I learned last year is that the overall population seemed to act like a large group of children being shook a large index finger and told what they can, and cannot do any longer. You know, the adolescent groups that will bend almost every rule to the point of breaking, even if just to test the limits? At any rate, subject activity remained high into the new year, even throughout, what many consider, the hardest of times experienced in their young lives (myself included). Let's talk cases with a surveillance recap for January 2021.
Surveillance Recap #1:
One case, that took me way up into the Houghton (not Houghton Lake!), MI area, focused on a young claimant with (alleged) injuries to her head. Focus, dizziness and memory issues developed with some minor body aches that warranted a lifting restriction. I spent the first half of day one simply trying to locate the claimant. She fell off the radar (young and an apartment hopper), but an eight hour drive absolutely could NOT yield negative results! This claimant was nice enough to actually make it to her scheduled follow up appointment, This allowed me to follow her to where she would call home (a totally unassociated residence in the data we had). The following day included drives made to approximately fifteen locations, visits to scheduled venues and the lifting of a large wheelchair that was loaded into the back of her SUV as she picked up an acquaintance. Now, aside from the "home run" shot with the aforementioned wheelchair, the client seemed intrigued with the entire day of driving, without issue. All I can is, I was one follow away from becoming dizzy, myself!
Surveillance Recap #2
: Anything rural can be a pretty challenging surveillance gig. Many times, a stationary camera is suggested simply to gain intel on any possible routine, or pattern, observed at the home so manned surveillance can be established accordingly, to maximize results. However, this case out in the middle of God's country had just the right number of elements to get after it with some boots on the ground. The case involved a couple that had been in an auto accident, with claims that the wife could no longer drive. One day of surveillance did prove that she "required" transportation services to a medical appointment, but in the same week we rolled the dice, and… wait for it… said claimant was followed, as she drove a large Chevrolet Silverado, all over the map! She must have had a really good day (a little pun for all the adjusters and attorneys out there)!
Surveillance Recap #3
: One more "quickie", this one a re-opened file. Multiple injuries sustained in an auto accident continues to have this claimant up in the Flint, MI area in the need of some replacement services. The injuries to this claimant were supposed to keep her from maintaining her normal functionality and lifestyle. Well, with a little research determining that the claimant still maintains a nursing certificate in providing in-home care, then following her… every… single… day (to include over the weekend) to a home across town for a four-hour time frame every single time, got us to thinking, "who lives there and what is the deal?" Well, as it turns out, the residents at said home require provided care, themselves. Weird…
January picked up right where 2020 left off, right where 2019 left off… right where…
Until next month,