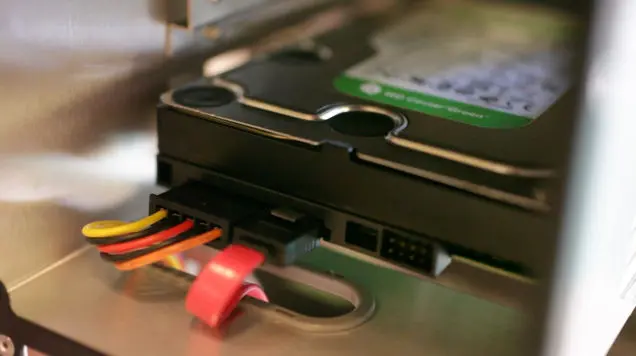 Video technology and visual media are necessary and powerful tools for any claim dispute. Often times, video can come from more places than just your trusty PI. Traffic cameras, security footage, hidden camera footage and the like are often times formatted in proprietary video files, complex extensions, lengthy video durations, large file sizes and uncut raw footage. These pieces of valuable evidence land on the desks of professionals like you who are usually not equipped with the technology, know-how, or time to produce an end product ready for evidentiary purposes.
Making this type of video easy to watch and disseminate it is no easy task, but help is available! Being one of the largest and most sophisticated investigative agencies in the region, Sherlock Investigations has the tools and experience working with all facets of video production and compilation and can work with nearly any proprietary file type. In January of 2015, we opened a video technology lab to help serve the needs of claims professionals and litigators who require that complex video issues be made simple.
A Sampling of Our Technology Lab Solutions:
Activity Only Surveillance Video
Side by Side Video Compilation (With Surveillance or Deposition Footage)
Security Camera Compilation
Security Camera Footage Conversion
Tablet ready footage (Mac and Android)
Streaming Footage Available for Download
DVD and Blu-Ray Compilation
HD Footage Compilation on for USB (Ensures Highest Quality Video)
If you have ANY unusual video production needs, unusual files or other special situations give us a call! Sherlock Investigations is ready at a moment's notice to provide free consultation to help solve your technological problem.