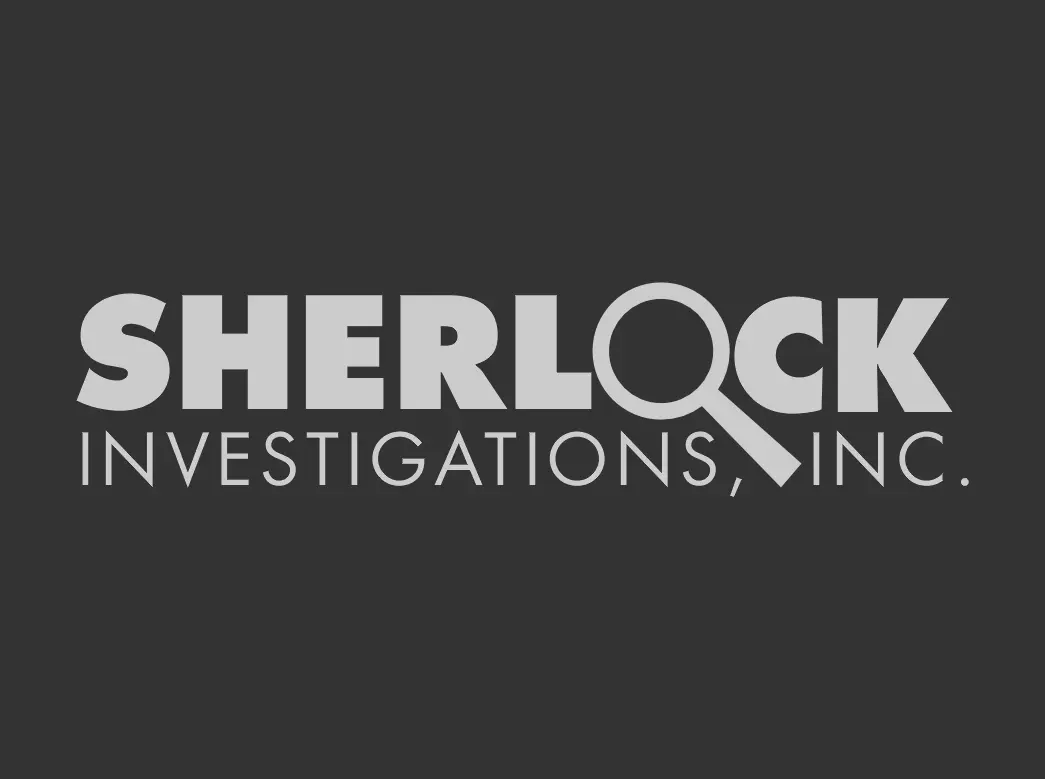 April was another of those fun months regarding surveillance. With the weather warming up, as expected, so did claimant activity, collectively. Apparently, recreational venues don't seem to bother some injuries as much as, let's say, working a full-time job, but I digress. The war stories continue…
One case, near the very beginning of the month, was worked relatively close to our home office. Back, neck and knee injuries had kept this claimant, allegedly, from continuing to partake in work, at any degree. Because of his background in supervising construction work crews, this one made for a bit of a challenge. You see, the claimant appeared to know the workers' compensation counter measures and was on high alert for any type of surveillance or investigation near his home. He managed to drive erroneously enough for us to terminate our efforts of pursuit on more than one occasion. Near the end of the surveillance investigation, however, we managed to outsmart our claimant. Setups were made in very conservative, strategically factored, positions and follows were made in the same manner. Everything would come to light soon enough as to why his radar appeared on high alert! This claimant continued to visit job sites where roofing crews and other construction venues appeared present. He even drove a large trailer to one of the sites and leave it for the employees. If that wasn't quite enough, our claimant was observed as he carried large sheets of 4' x 8' lumber and appeared to instruct the crews. And if that wasn't enough, his climbing up and into the open trailer, tossing buckets and material about then jumping off from approximately 3 foot in the air to the concrete driveway beneath could NOT have done well for his back or knee…could it?!
Anything along the M-59 corridor can be a pretty challenging surveillance gig. One April morning, I decided that a spot check of the home of a stationary surveillance job would help out a little. You know, a little reconnaissance prior to the camera placement, if you will. Upon arrival, the apartment complex and the subject's residence both made for a pretty easy drop camera setup, I figured. Prior to departure, I made the call to the office to relay my observations and wouldn't you know it; the claimant decided it was a good time to leave her home for the day! Well, I can't make this stuff up… The claimant, and her (alleged) injuries to her back and leg, took me to a nearby car dealership, where her SUV would get serviced. I sat next to her in the service lobby and observed her walk and move in a pretty routine manner. It was the loud phone conversation that she was engaged with that really had my attention though. She had told whomever she was speaking with, that she would "try and make it down there if I'm not working." Now, I really don't know when the venue she spoke of was scheduled (it could have been after her long, drawn-out insurance claim), but I do know that following her from the dealership to a freight and cargo yard down in Detroit became very intriguing! Oh, how I love random spot checks…
One more "quickie", this one from about a mile of my home. The awful eye injury to this claimant was supposed to keep him from maintaining his normal functionality and lifestyle. Well, driving children to school, splitting wood with his log splitter and stacking it before wrapping bundles in plastic wrap for resale sure didn't support his claims. Okay, this one actually was an ongoing surveillance of the same surveillance file conducted in March; however, the shenanigans continued! The drawn-out surveillance efforts help fight the old "good days/bad days" defense…
Until next month….