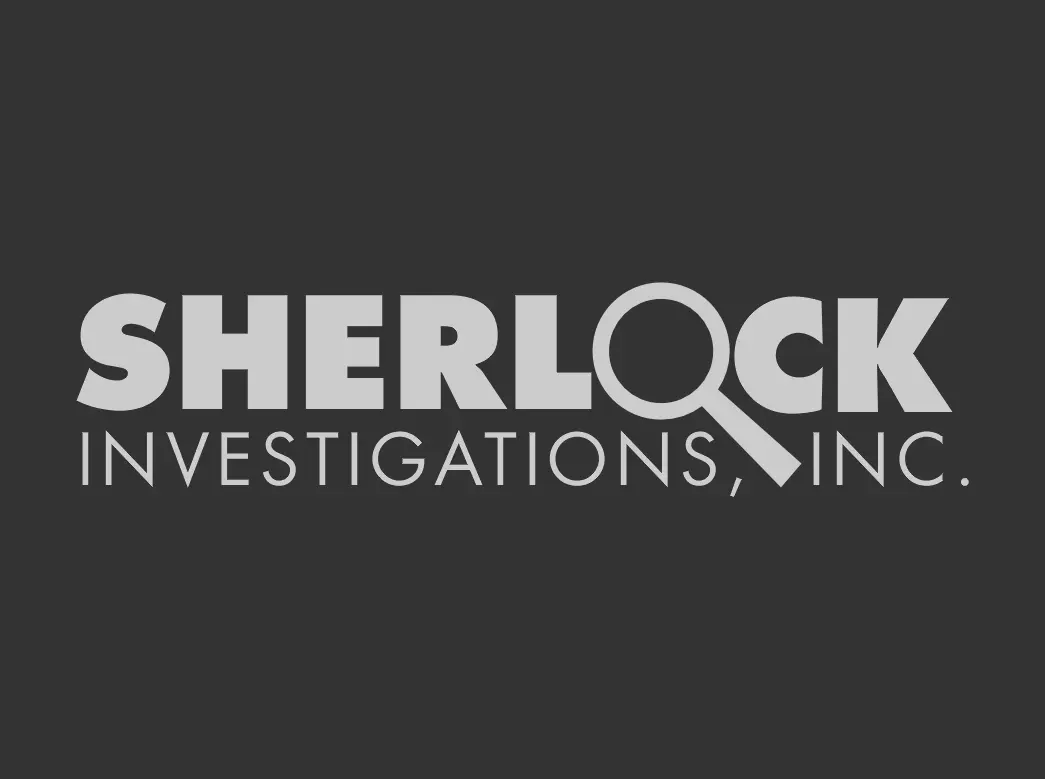 Casualty Surveillance During Scheduled Appointments
In the most recent edition of the Michigan Chapter of IASIU's newsletter, our Investigations Manager, Dan Klimek, authored a discussion piece focused on the pros and cons of conducting surveillance during scheduled appointments. Concluding that these days are often productive and sometimes exceptional opportunities to not only confirm a target's identity and residence, but also verify actions, limitations and activities before during and after such appointments. There are of course limitations that can apply; solutions which are also discussed, including utilizing varying field strategies to accomplish the goals of obtaining footage and remaining discreet, while keeping budgetary concerns in mind. The full newsletter containing this discussion can be found here:
MI IASIU January, 2017 Newsletter
Sherlock Investigations is recognized as the leader in providing superior casualty surveillance investigations for the insurance defense community in Michigan. Each case entails a sophisticated plan of action, based on known, verified facts, newly developed intelligence and precise asset selection to give our clients consistently better results than other investigative providers.
Daniel Klimek, MS – Intelligence Analysis, is the Investigations Manager at Sherlock Investigations. Dan has planned and overseen thousands of surveillance operations and works directly with both the investigators and clients to design investigations for optimal outcomes.