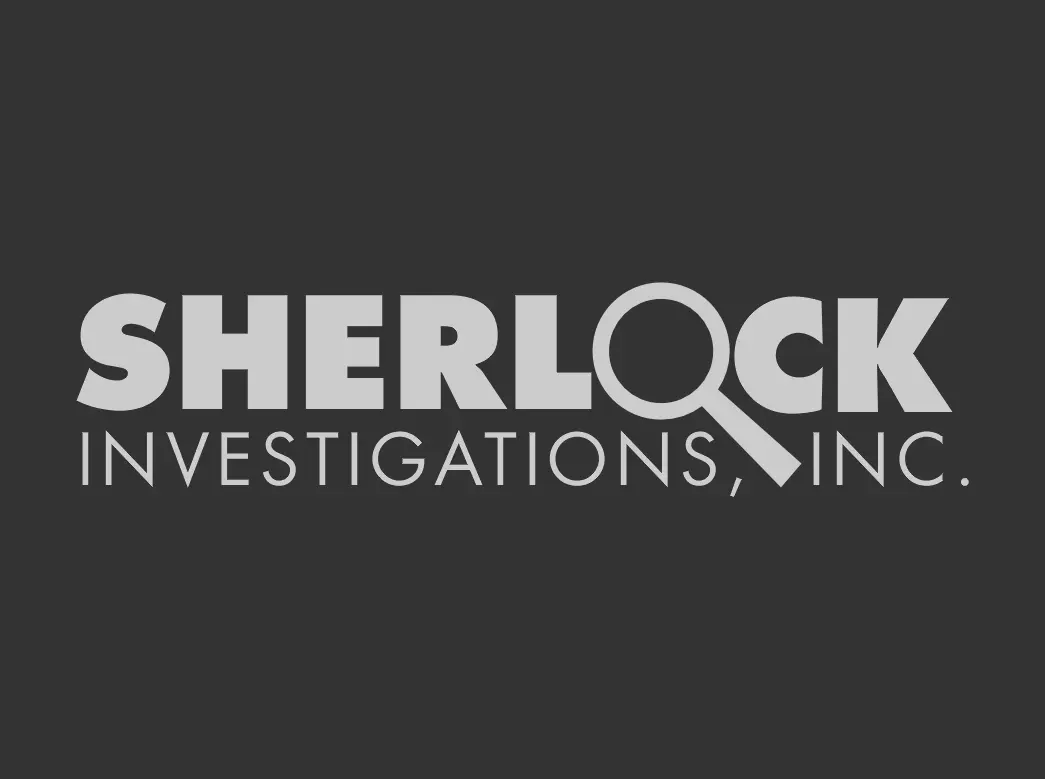 6 Tips for More Successful Summer Casualty Surveillance in Michigan
Use these six tips to get the most out of summer time casualty surveillance of claimants in Michigan.
Use an investigative agency that creates a plan of action before they do anything else. A Surveillance plan of action is an essential part of conducting an effective casualty surveillance.
Confirm IME time and location. In the summer, physicians like to compress their schedule and will often move an IME appointment time to help get the doc out of the office and out on the golf course. Always request that the IME clinic not move the scheduled appointment, and verify it again.
Watch the weather. When Michigan weather gets sketchy, people change their behavior and that can impact the surveillance. Some investigators want to work no matter what the weather conditions. Don't use those firms.
Use summer holidays to your advantage and the days before them to get more activity.
Monitor the social media of immediate family members to identify potential activity like vacations, sports and entertainment attendance and gatherings. These days and the dates prior to can be great opportunities.
Know about road construction in the area before undertaking surveillance. Construction avoidance can make mobile surveillance difficult.
Sherlock Investigations is a leader in casualty surveillance for the insurance industry. If you are considering surveillance in Michigan this summer, please contact one of our team to discuss how we can get plan the right surveillance for your case.