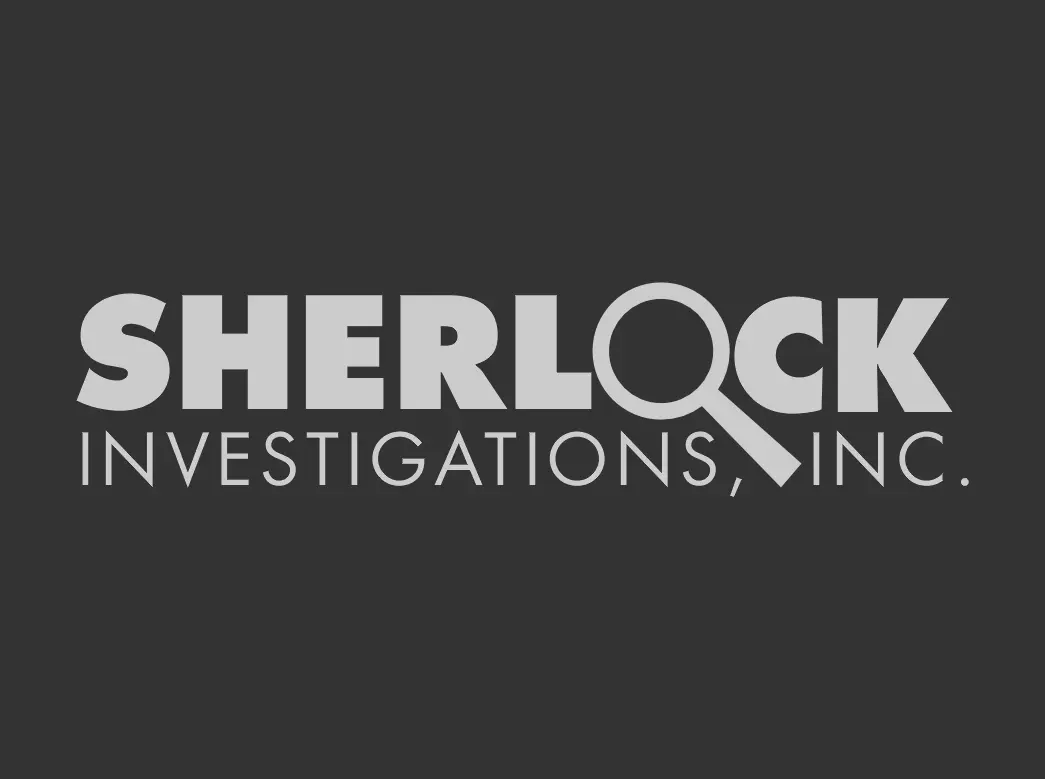 The Seasonal Affect
Investigator Keith Stotts has been the man with the plan for many, many years at this company! He began his journey with Sherlock Investigations in September of 2012. In his time with us, he has been through five different surveillance vehicles, all of which have served their purpose well – he is currently searching for a new addition to his current Chevrolet and Dodge collection. Keith has two German Shepherds at home, which he adores! People often tell him that he should take them out on cases, but for obvious reasons he won't let that happen. This series aims to address the different work conditions that investigators run into throughout the year. Every day is different out in the field, and we all handle it in our own way! Let's get to know how our third interviewee, Keith, conquers the four seasons!
Michigan surveillance is full of challenges. How do the climate and state conditions prepare an investigator for work adversity?
Working in Michigan can be challenging. Being that we are a state that offers all four seasons, more so than some other states that I've lived in, I try to anticipate each day's events. Each of these seasons offers pros and cons. Winter for instance is typically darker than the other months and allows you to blend in more. Also, with no foliage on the bushes and smaller trees this allows you to sit on streets with a vantage through properties. Springtime has a lot of unpredictable rain, making surveillance difficult at best. No one wants to be outside in the rain, and if they are, obtaining quality video is not exactly easy through the drops on a windshield.
What is your favorite season to do surveillance in?
Fall and winter are probably my favorite times of the year to work in the field. Fall, because the temperatures have dropped to a more reasonable level, and there's a very high chance for quality activity and video. Wintertime for the reasons stated above. Both of these seasons offer the investigator opportunities to obtain quality video proof as there are high possibilities that our subject is going to be outside either raking leaves or clearing snow.
How does your routine change with the seasons?
Changing from winter to spring can be tough. Like winter, you must make sure that your vehicle stays clean. We all know how the salt looks on a car in the winter, and makes you stand out. The same can be said with the rain of springtime. Video footage through a dirty windshield or window never turns out a professional looking product. The days in the springtime can go from cold in the morning, to blazing in the afternoon so it's a good idea to make sure that you have the necessary clothing and vehicle shade.
Are there any cases that you know would have only been possible to accomplish in fair weather?
Cases where we know or have good intelligence that the subject is going to be performing yard work/landscaping in the springtime can be a big win. With that being said, it all depends on the weather. We really must keep an eye on upcoming weather i.e. rain, flooding. It's difficult, at best, to predict what Mother Nature is going to throw our way, but with advances in radar technology we can come close most of the time.
How do you prepare mentally and physically for the vast changes in schedule that come with surveillance?
The changes in the seasons have a big effect on how our finished product comes out. During the colder months the days are shorter offering a limited window for obtaining quality footage. Also, during the winter there is a very real chance that some streets may be blocked or impassable due to snowfall. Some urban areas do not clear snow as regularly as other neighborhoods. Mapping out travel routes beforehand is always a good idea. During the warmer months our case rate increases, meaning there are days when an investigator can work multiple cases in a single day. These can be exhausting and making sure that you have all the items needed i.e. water, change of clothes, etc. is imperative.